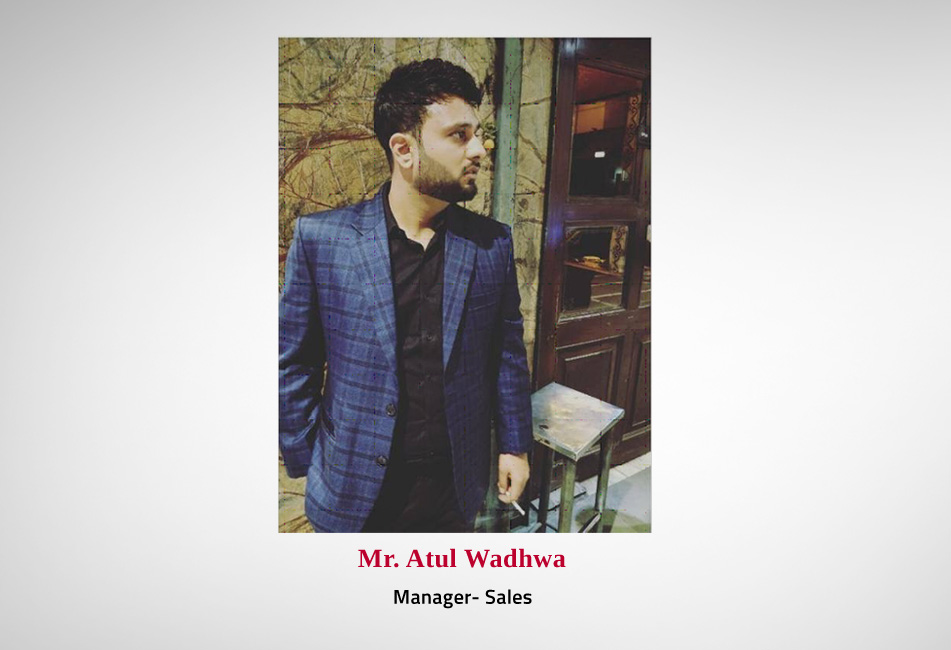 Atul Wadhwa
---
Atul Wadhwa, Manager- Sales, is an MBA with specialisation in Marketing from one of the leading Management Institutions in Greater Noida. He brings approx. 5 years of Sales and Marketing Experience with Liquor Industry.
Young, enthusiastic and result oriented human asset of the organisation. He believes in Team Work and has sound knowledge of Import and Export as well. He enjoys good Personal Rapport in the Liquor Industry .
Sparkling N Sake have stood together through thick and thin to hold the title of Japan's oldest continuously family-run, blended Liquor's makers. But we couldn't have done it without a little help along the way.