Indian Market & Facts
---
Sparkling N Sake promotes a perfect balance of quality and quantity in spirits by championing only the best in the business, to be able to satiate the liquor desires of today's India.
Sparkling N Sake is present in several states across the country with its port in Mumbai. It has been expanding to reach out to the ultimate consumer with the finest of spirits.
Sake wine is an alcoholic beverage which is fermented and distilled from rice.
It is traditionally consumed in South Asia, East Asia and South East Asia.
The alcohol content of Sake wine varies between 18-25% ABV.
Indian market for Sake wine is at a nascent stage.
Imports contribute more than 99% to the overall Indian Sake wine market.
The domestic Sake wine market is highly unorganized.
Sake contributes maximum share to the Indian Sake wine market.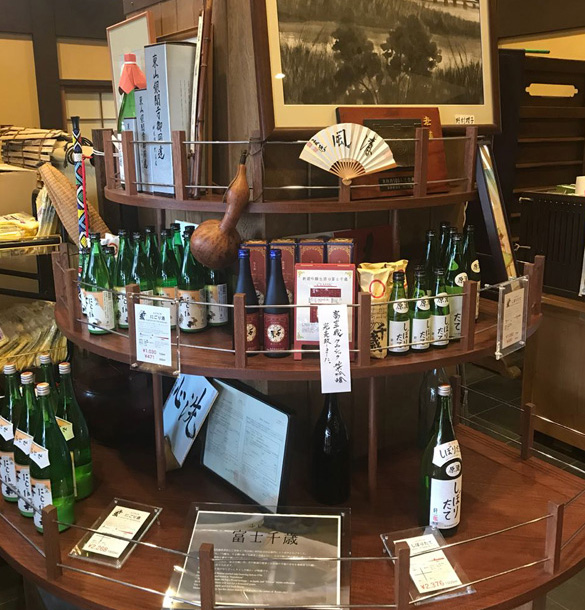 Sparkling N Sake have stood together through thick and thin to hold the title of Japan's oldest continuously family-run, blended Liquor's makers. But we couldn't have done it without a little help along the way.