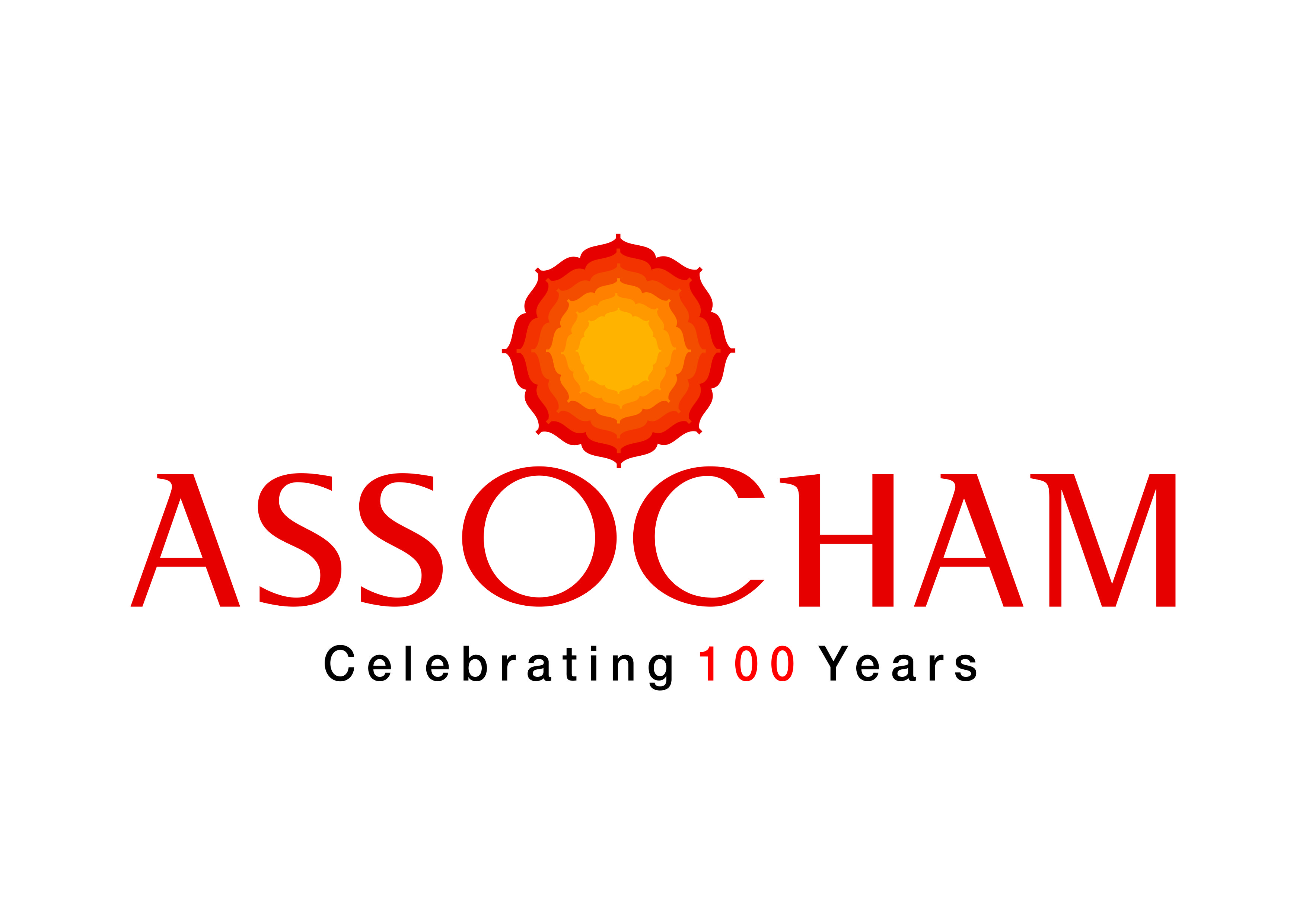 ---
Technical Intern Training Program
Memorandum of Cooperation dated October 17, 2017 has been executed between the inistry of Skill Development and Entrepreneurship of India and the Ministry of Justice, the Ministry of Foreign Affairs, and the Ministry of Health, Labour and Welfare of Japan, to execute Organization for 'Technical Intern Training - Technical Intern Training Program (OTIT-TITP), with the objective of significantly expanding the bilateral cooperation between India and Japan in the field of skill development.
The purpose of OTIT - TITP is to promote international cooperation through the transfer of skills, techniques, and knowledge developed by Technical Intern Trainees in Japan to developing regions and contributing to the human resource development that will be the driving force behind the economic development of the said developing regions.
To implement TITP, Sparkling N Sake International Private Limited, New Delhi (SNSIPL) has signed Memorandum of Understanding dated 16th October 2020 with "The Associated Chambers of Commerce and Commerce Industry of India' (ASSOCHAM), one of the Sending Organizations for TITP, appointed by the National Skill Development Centre, Ministry of Skill Development & Entrepreneurship, Government of India.
ASSOCHAM has engaged NEC to impart Japanese language training to prospective Interns involving blended learning using native Japanese trainers ably supported by Indian trainers. The program involves developing language skills using role plays, mock sessions and interactive workshops. The holistic program also includes exposure to Japanese culture, etiquettes, mannerisms and how they need to conduct themselves in Japan.
Technical Interns of specific skills under TITP will perform blue collar jobs in various sector in Japan which includes Agriculture, Automobile, Textile, Construction, Machinery, Care Worker, Food Manufacturing, Furniture, Industrial Packaging, etc.
SNSIPL will facilitate TITP in the following manner :
SNSIPL will approach Companies in Japan which are looking for manpower resources (Technical Interns). The prospective Companies hiring Technical Interns are known as 'Implementing Organization' (IO). It is a company in Japan that accepts Technical Intern Trainees and provides Technical Intern Training, based on an employment engagement under the Supervising Organizations' responsibility and supervision.
Supervising Organizations. It is an organization in Japan that is responsible for accepting Technical intern Trainees under its supervision and is required to ensure that the Technical Intern Training at each Implementing Organization is performed appropriately. Supervisory Organization includes Chamber of Commerce and Industry, Society of Commerce and Industry, Medium-and Small Sized Business Association, Agricultural Cooperative, Fisheries Cooperative, Public Interest Incorporated Association, Public Interest Incorporated Foundation, and other organization. List of SOs is available with SNSIPL.
The Supervisory Organization will contact Sending Organization in India (like SNSPIL) and share the candidate Job Description of interns.
SNSIPL will share the candidates' profile with Supervisory Organization. After selection, Offer Letter of the employment and other necessary documents will be provided by Implementing Organization to Sending Organization through Supervisory Organization.
The Sending Organization will then send the selected candidates to Japan for starting internship under this Scheme. The Contract period of Interns will be between 3-5 years.